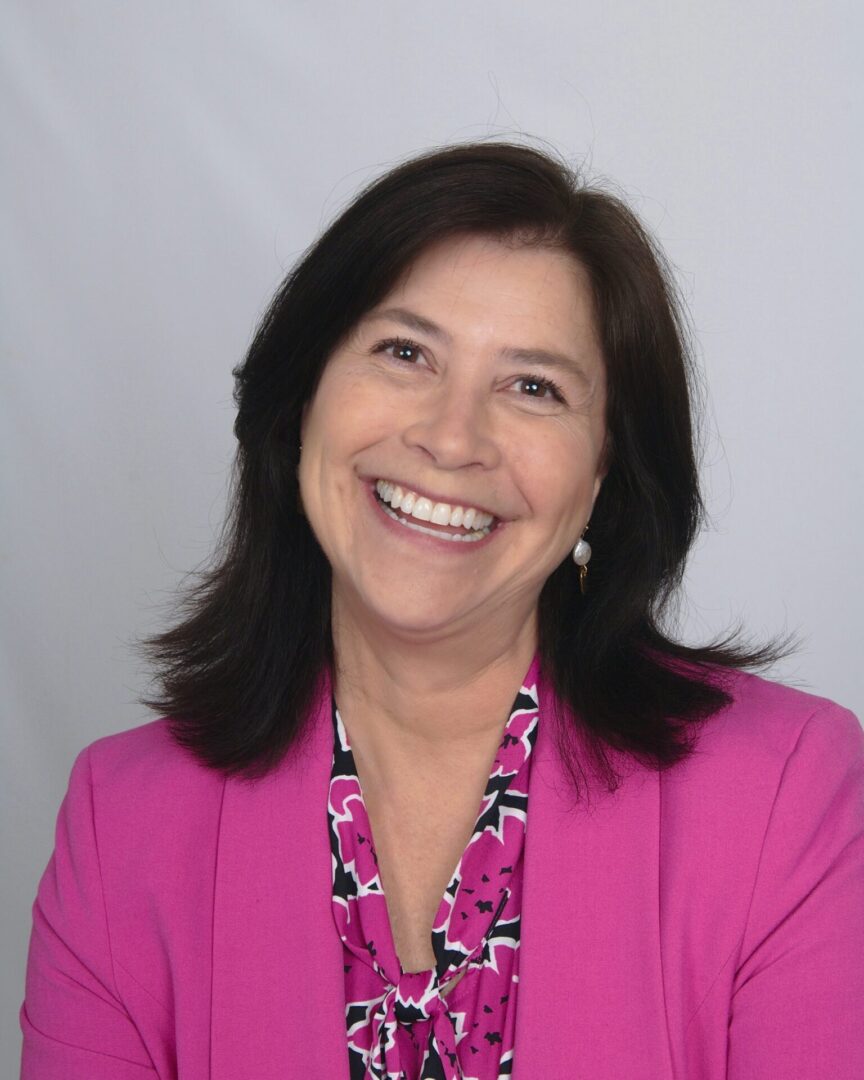 Find Your Joy and
Spark Your Career
Certified Career Coach Providing Career Coaching, Resume Services, Interview Prep, Salary Negotiation & Fearless Networking
Passion. Mission. Vocation. Profession.
When these intersect, the Japanese call it IKIGAI (ee-key-guy). It is the belief that everyone has a reason or purpose for living. Finding your ikigai allows us to live with purpose and meaning.
Given my deep connection to this concept and my mission to assist others in finding their purpose, I chose to name my company Ikigai. It was a perfect match, as my goal is to help people discover their own ikigai and achieve greater fulfillment in their lives.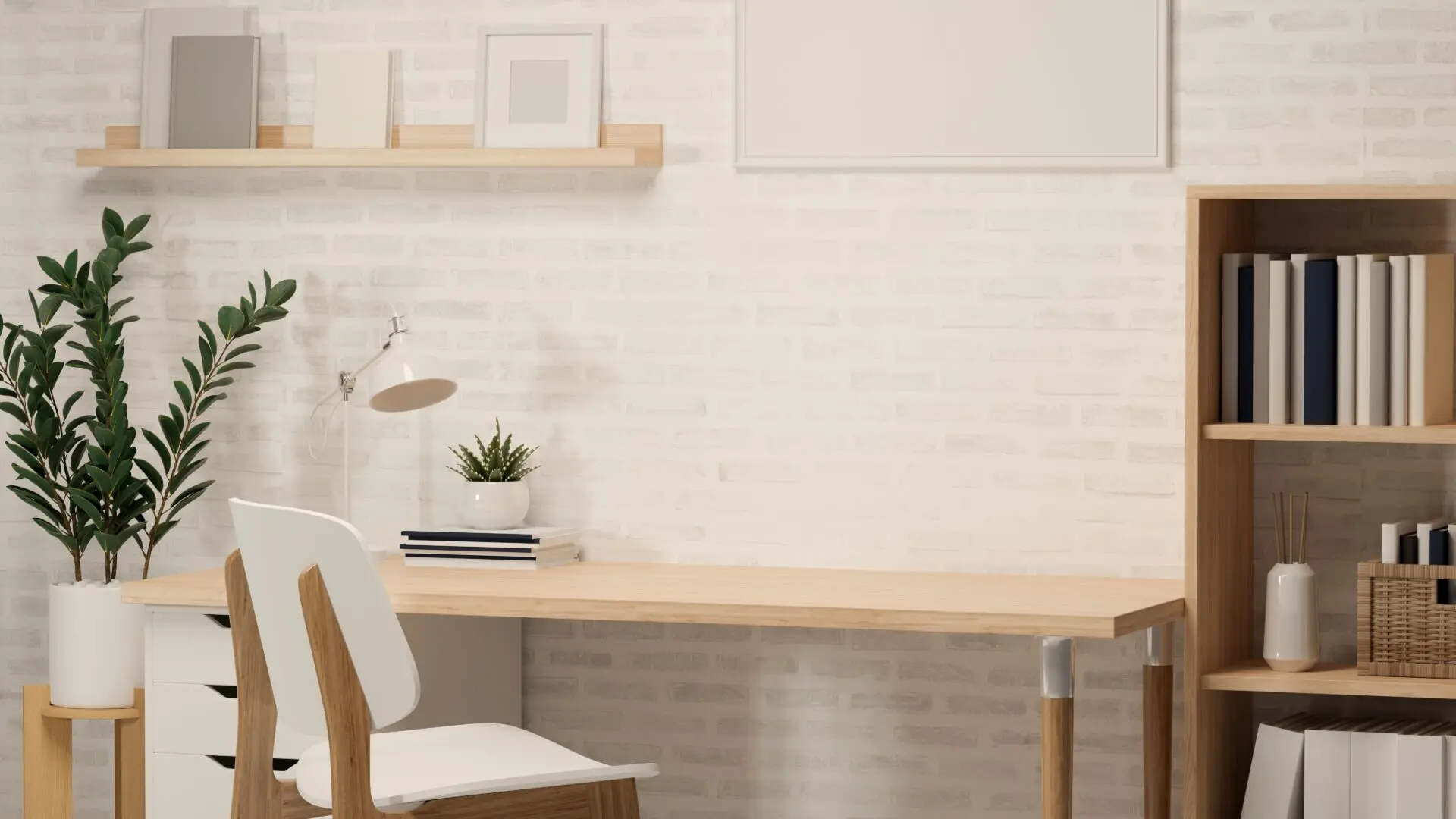 You're in the right place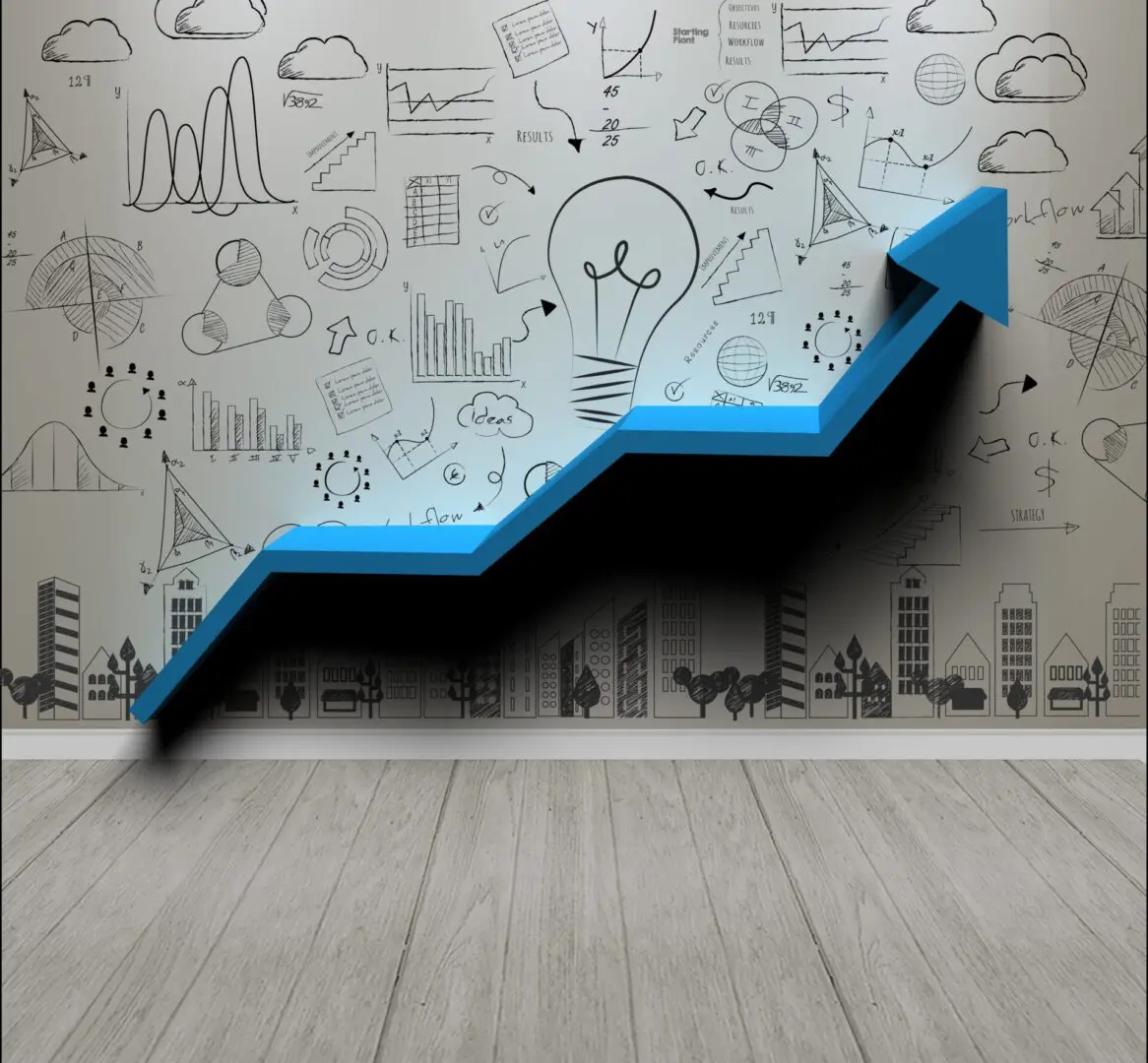 Christy was awesome to work with! From the very first meeting, she was able to give actionable advice to help with my networking skills, building my LinkedIn profile, and giving my resume a much-needed refresh. She is honest and direct with feedback and I always felt that she had my best interest in mind. Christy brought a great attitude to our meetings and was really the independent outside set of eyes I needed! And I landed my dream job within three weeks of starting with her! Samantha S.
Ready to find your joy and spark your career?