When I was young, I was fortunate to live in Japan where I fell in love with the beauty of the country and their traditions.
As a professional, I became acquainted with the Japanese concept of Ikigai: "a reason or purpose for living." The concept of Ikigai stuck with me as the perfect framework for job seekers when I ventured into the field of career development. Upon entering the industry, I swiftly embarked on a mission to establish Ikigai Coaching & Consulting, fueled by a combination of my entrepreneurial spirit and a deep desire to guide individuals, including adults and young professionals, in exploring, nurturing, and harnessing their distinct talents to pave the way for a gratifying and successful career. My ultimate objective is to support others in their journey of self-discovery, skill development, and focused dedication, empowering them to achieve professional fulfillment.
Throughout my career, I have had the privilege of working with a wide range of  individuals hailing from diverse economic and educational backgrounds. My clientele includes C-suite professionals, early and mid-career individuals, those undergoing career transitions, former stay-at-home mothers and fathers, as well as college graduates. Each person I work with brings a unique set of experiences and aspirations, and I value the opportunity to assist them in their journey.
Furthermore, I have gained extensive experience in various industries. This diverse background has equipped me with a comprehensive understanding of the challenges and opportunities present in different fields. It allows me to provide tailored guidance and support to individuals, regardless of their specific professional domain.
In addition to career coaching, leading professional development classes and holding intensive career launch workshops, I regularly attend professional and education based conferences, speak on panels, podcasts, and write articles for HIRED.
In my free time, I enjoy reading historical fiction, listening to crime and technology based podcasts, spending time in nature, and cherishing moments with my family.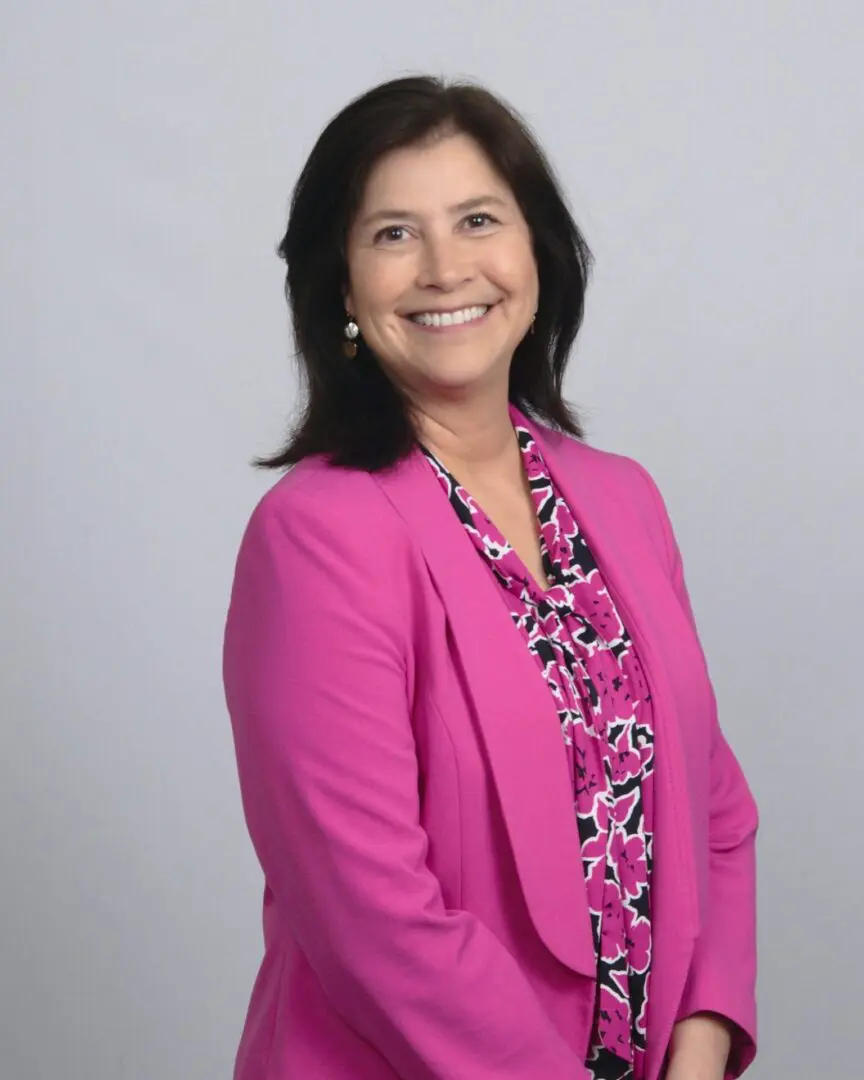 Begin your career transformation today by investing in your skills. Gain a deeper understanding of my services by exploring my program offerings.