Establish Your Goals and Create The Steps To Achieve Them
At Ikigai Coaching and Consulting, the aim is to help you define your career objectives, both in the short-term and long-term, and develop a customized action plan to achieve them. My specialty lies in guiding you towards your desired field or role and establishing vital connections to support you in achieving your goals.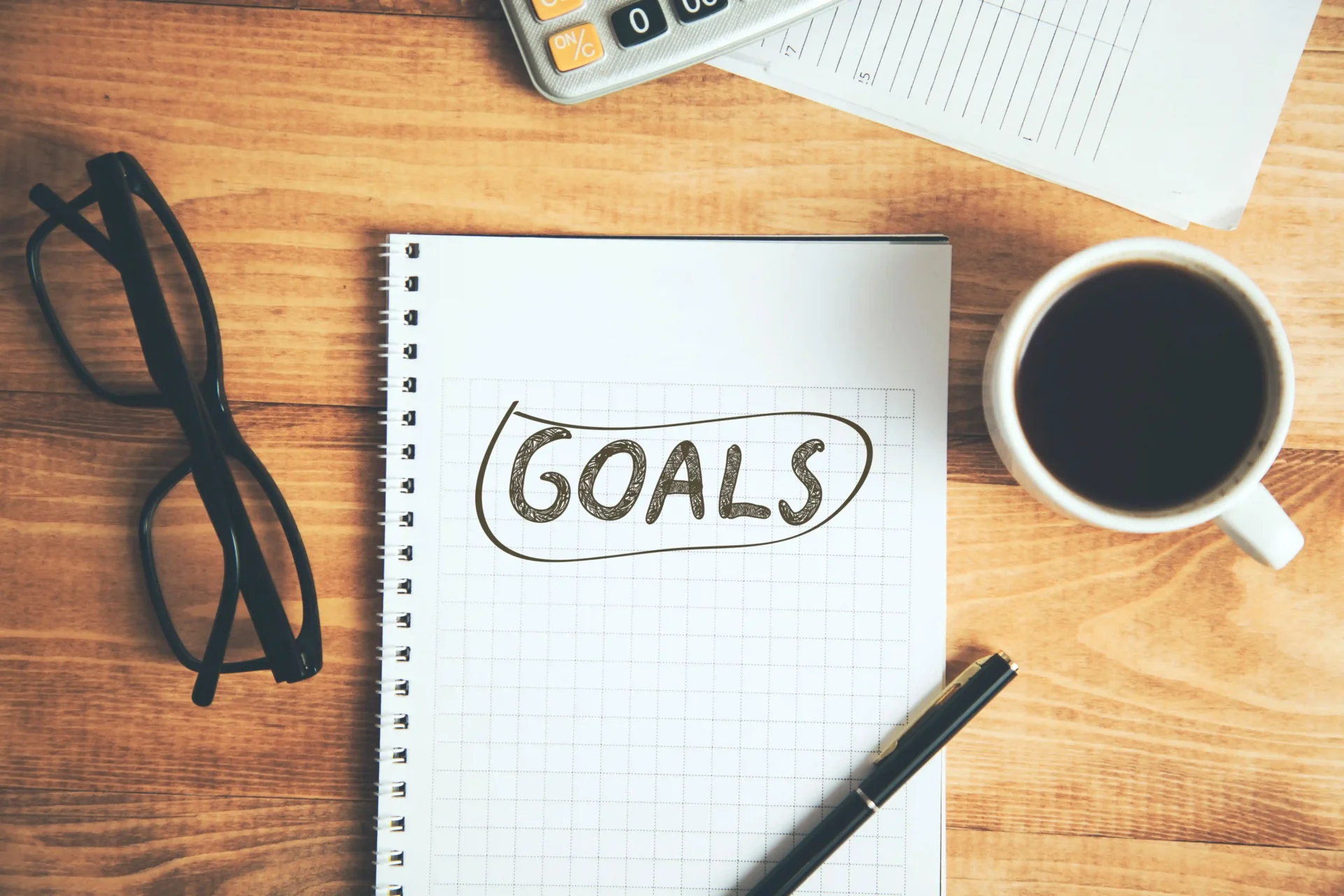 Once you identify your best-fit career, I will coach you to launch it with the use of targeted strategies and resources. Get in touch so we can set up a consultation to begin the process.
"I reached out to Christy to get a fresh look at my profile, resume, and process. Christy jumped right in and provided immediate value. Within the first 30 minutes we had uncovered several areas of opportunity that I could easily address. Christy was direct and generous with her feedback ." ~ Jacob N.