Unlock Career Clarity with Ikigai Coaching and Consulting
Partnering with me provides you with access to cutting-edge resources and practical workshops designed to help you establish effective professional habits that will serve as an investment in your career growth.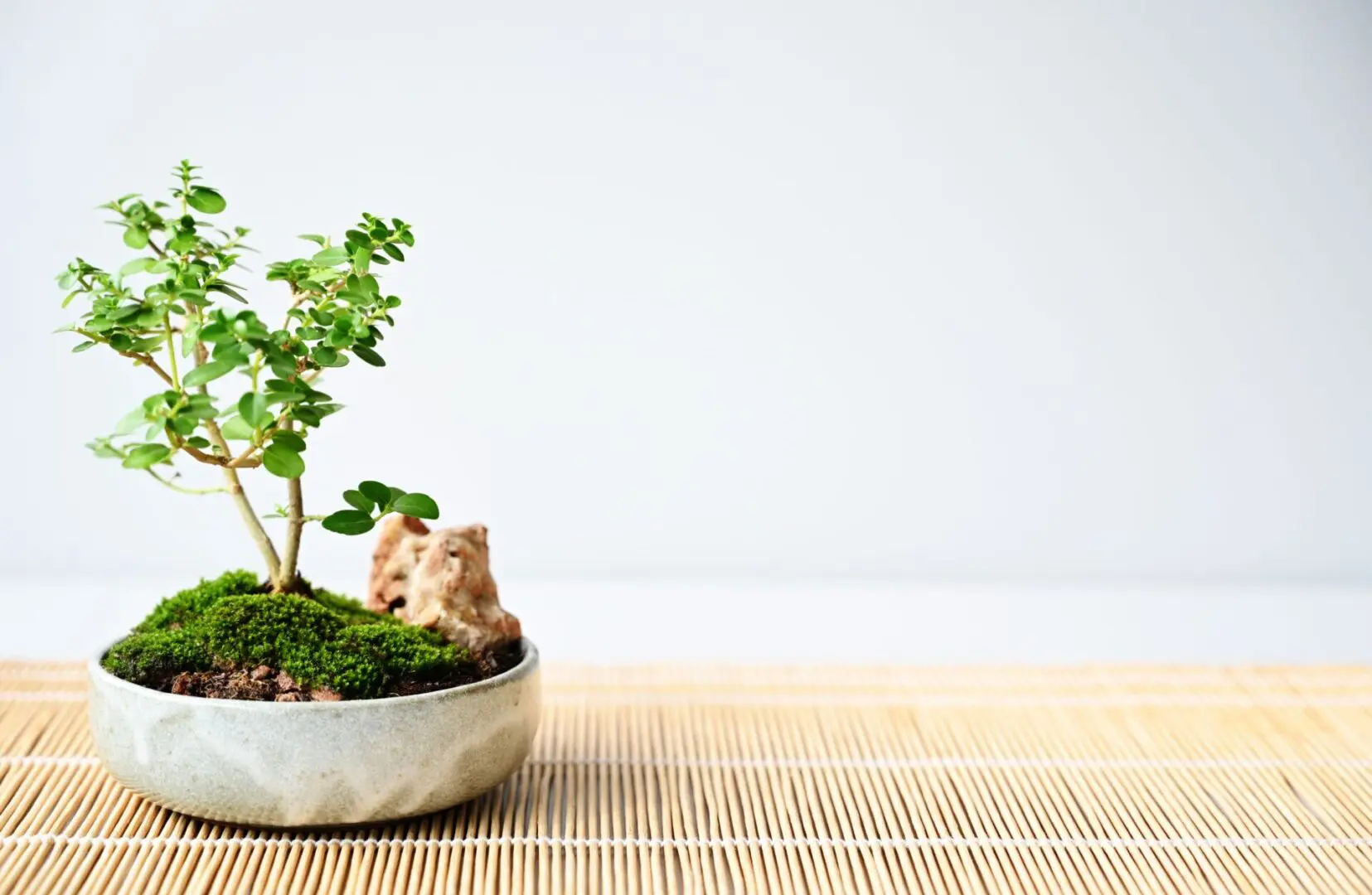 Career Launch Boot Camp Intensive
Are you a recent graduate or someone who is just beginning their career journey? Are you struggling with the job search process and feeling lost? Unsure of what steps to take?
Then let's do this together!
Join my in-person or virtual workshops, designed for small groups of aspiring career seekers. This intensive program is focused on guiding you through an intentional job search process, equipping you with the strategic skills needed for a successful career launch.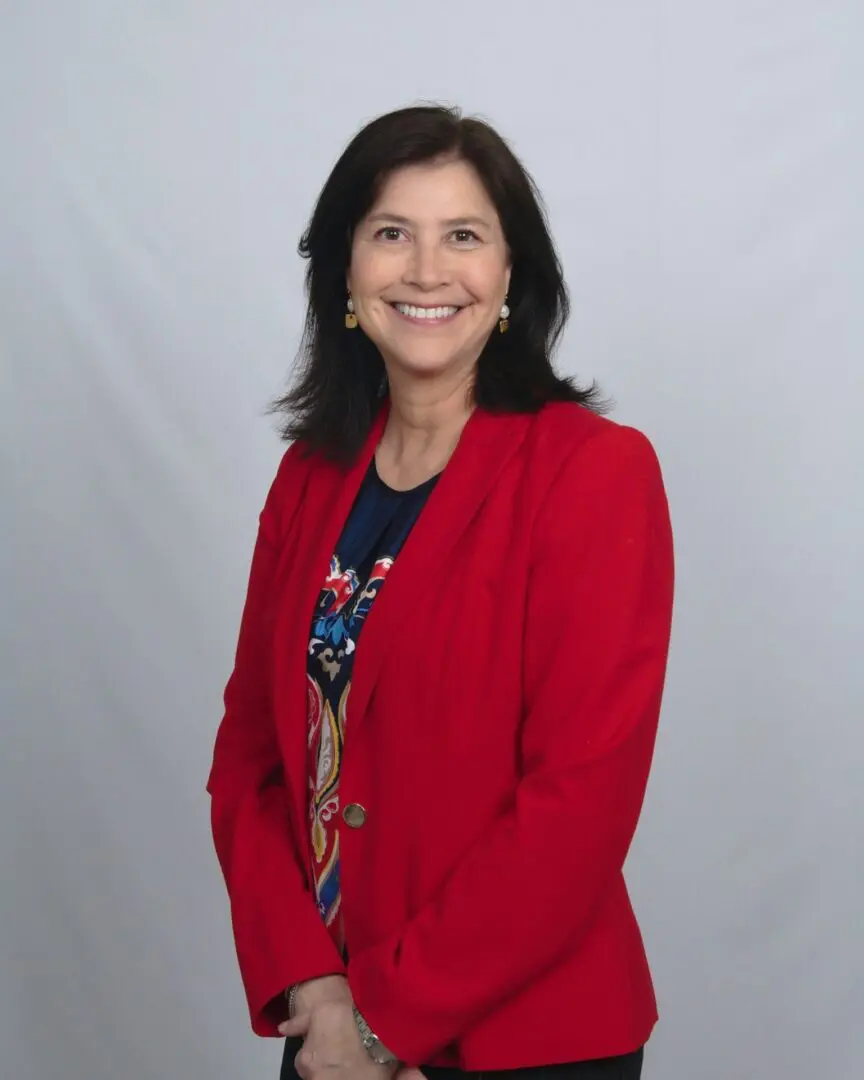 In this comprehensive program, you'll gain the skills needed to navigate the job market and conduct a successful career search. My curriculum covers the following key practices for you to master: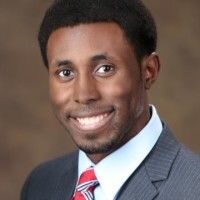 Your mindset plays a critical role in shaping your career success, and I'm here to guide you in creating a new perspective that leads to positive outcomes. Contact me to today to schedule a workshop and take the first step towards achieving your career goals.